cheatBOX
»
PC Cheats
»
R
» Spiel
PC

Rebel Assault 2

Aktiviere den Cheatmodus mit ALT+V und gib dann LETGO ein.
| Cheat | Wirkung |
| --- | --- |
| ALT+L | Unendlich Leben |
| ISNOTRY und ALT+M | Ins Filmmodus schalten |
| ALT+P | Computer spielt für dich |
| ALT+J | wählt Level bzw. ESC überspringt aktuellen Level |
| JOINME und ALT+S | Super-Pilot |
| ALT+D | Debuginfos |
weitere Cheats:
Um mehr über die Programmierer zu erfahren, geben Sie einfach folgende Namen ein:

Vince Lee, Brian Kemp, Julie Eccles, Jamison Jones, Carl Magruder, Gary Martinez, Larry the O, Dan X, Dread, Clint X, Leslle Aclaro, Vincenzo, Chris Weakly, Clint Young, Doug Shannon, Doug X, Mark X, Bootkins, Peter McConnell, Richard Green, Newt, Bill Stoneham, Eric Ingerson, Garry Gaber, Hal Barwood, Matt Russell, Paul Pevefre, Steve Dauterman, Tamlynn Barra, Aaron Giles, Aaron Muszalski, Rachel Bryant, Rookie Two, Lui the Glik, Dan Colon oder Seth Piezas.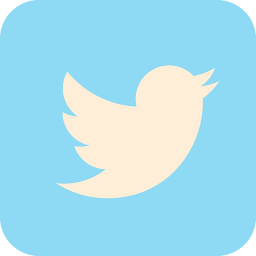 Du hast noch Fragen zu Rebel Assault 2?
» Dann ab ins
Forum